Hogan Wines
"When a number of people who you know and respect [Tim James, Cathy van Zyl MW, Angela Lloyd and Chris Alheit] tell you about a new and emerging talent [Hogan Wines] in the Cape Winelands, it's usually wise to take note."

― Richard Kelley MW
Summary
Hogan Wines are made by Jocelyn Wilson. She lives on Dwarsriviershoek Farm in Banhoek Valley, Stellenbosch with her husband Nicolas and their two children. They farm protea flowers, plums and some apples and pears.
After making some award-winning wines at La Bri in Franschhoek, Jocelyn took some years out of the wine game to start a family. She returned with a bang at Cape Wine 2015 with her debut wine, a Swartland Chenin Blanc from vintage 2014.
Jocelyn makes her wines in the Banhoek Valley, but sources grapes from various regions. No yeast is used, and minimal new oak. In her own words:
"Each bottle of wine should contain the unique story of its vintage.
For us, making wine right now in South Africa, is about being part of a revolution that is changing the ideals of winemaking.  It is shifting the emphasis back to the farmers and the small-scale wine producers, who in their separation of laudable vineyards and attention to small batches of wine, are able to showcase the best South Africa has to offer.  
We feel wine should be a history lesson of what the vine has experienced over the year, whether good or bad.  No year is ever the same.  Our wines are never going to be consistent.  We don't want to make wine to a recipe; we want to make natural, site-specific, vintage driven wines.
We've selected vineyards suited in terms of climate and soil to the varietals we make.  We've looked for older vines which tell the story of the vintage through their well-established root systems, gnarled trunks and lower yields."
The Chenin Blanc is a single vineyard Swartland wine from the hallowed decomposed granite soils in the Paardeberg. In planning, the red blend (Cabernet Sauvignon, Carignan, Cinsaut) was a Cabernet/Cinsaut blend – that all changed when Jocelyn attended a seminar by the late Serge Hochar (Chateau Musar) at the Swartland Revolution in Riebeek Kasteel. She was so moved by him and his wines, that she changed the blend to include Carignan, and thus the Divergent was born.
The latest additions to the Hogan range is a multi-regional Chardonnay (Stellenbosch, Overberg) and a single vineyard Cabernet Franc from the foothills of the Helderberg in Stellenbosch.
Jocelyn's wines are as impactful as their maker is unassuming; powerful whites and graceful, perfumed reds. She has a deliberateness in her approach and an eye for detail that is reflected in her wines. Single-minded, classy, and quality-focussed.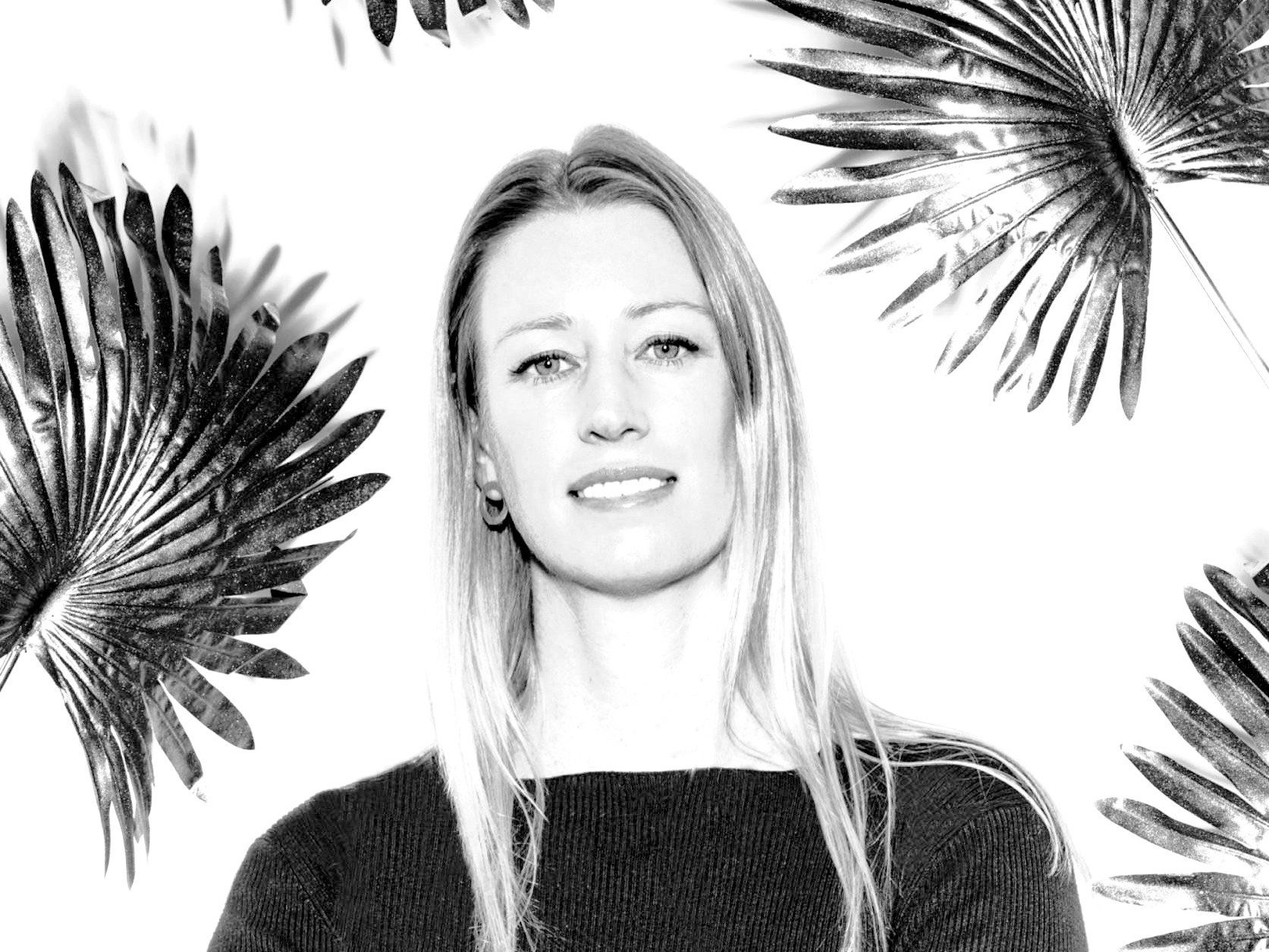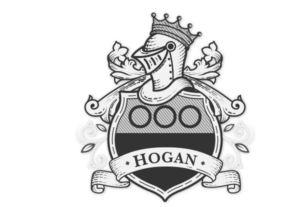 Information
Winemakers: Jocelyn Wilson
Viticulture:Traditional. Bought-in fruit.
Vinification: Low intervention.