"Consistently the best Riesling in South Africa"

― Tim Atkin MW
Belgian native Koen Roose farms a hilltop in the middle of Elgin WO he planted to vines in the early 2000s. A qualified engineer and former sommelier, he has a very clear vision for what he wants to achieve. His wines reflect his European heritage while still reflecting the terroir of Spioenkop.
His top wines all come from the vineyards on the farm and are produced under the Spioenkop label, and those destined for earlier drinking are bottled under the 1900 label (the year of the battle of Spioenkop).
Spioenkop is probably best known for its Riesling. It is one of a very few top examples coming out of South Africa. Dry in style, it is racy and intense with bracing acidity. It is a wine that will benefit from 5 years in the cellar – with the fruit broadening and the acid slowly softening, it becomes a much more composed wine with age.
The two single-site Chenin Blancs are particularly interesting – the Sarah Raal is from ferricrete soils and is open, fragrant and pretty. The Johanna Brandt is from shale and is more intense and broader. Brilliant, fine examples of cooler-climate South African Chenin Blanc.
The Pinotage is another unique style of Spioenkop. From bushvines planted at the lowest altitude vineyard, Koen helped create the new wave style of pinotage. Not relying on ripeness, heavy extract and loads of new oak, the Spioenkop wine is far more Burgundian in its aspirations; balanced, complex, perfumed and intense.
The 1900 range consists of an excellent Sauvignon Blanc, very much in a Loire style; the Queen Manthatisi, which is a blend of Sauvignon Blanc and Chenin Blanc; a Pinot Noir, which is Koen's passion project on the farm; and a Stellenbosch Pinotage that is fruiter and punchier than it's Spioenkop sibling.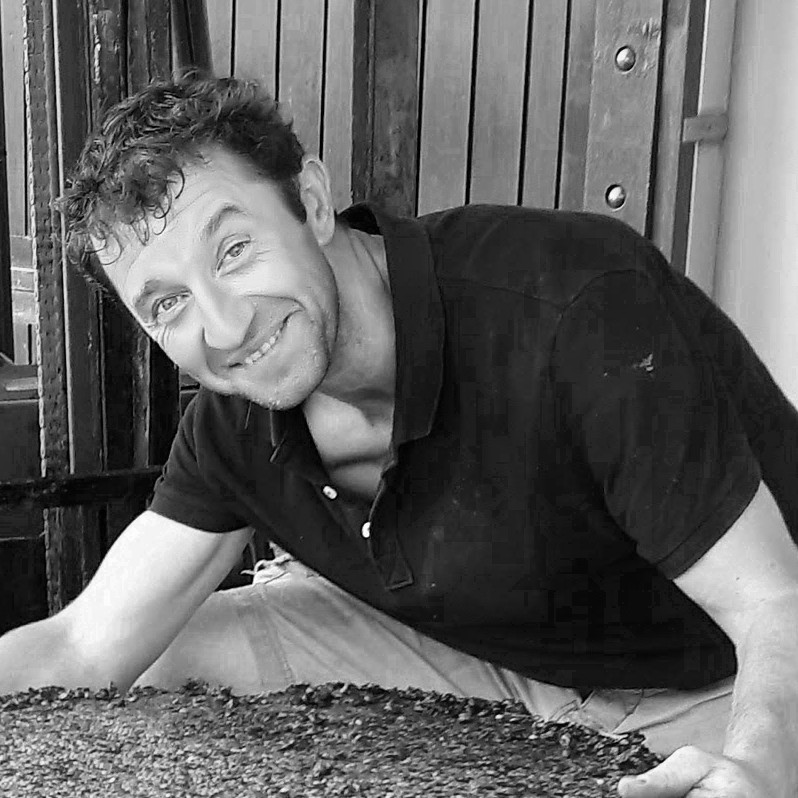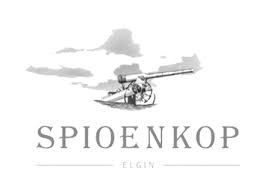 Viticulture: Own vineyards and bought-in fruit.
Vinification: Traditional.