Dainty Bess MCC
Summary
Dainty Bess MCC is owned and run by Jane Ferreira-Eedes and concentrates on a single wine: Vintage Cap Classique Rosé made from 100% Pinot Noir. The project originally started in 2009 when Jane's parents made a bubbly from a small Pinot Noir vineyard planted at their farm Klein Optenhorst in Wellington. The name Dainty Bess comes from one of Jane's mother's favourite rose varieties.
In vintage 2016 Jane supplemented the Klein Optenhorst fruit with Pinot Noir grown by James Downes on the Shannon Vineyard in Elgin. With the original farm now sold, Jane continues to seek high quality fruit for the wine and is not dependent on any single source.
The wine is made under the watchful eye of Corné Marias at Avondale, a biodynamic producer based in Paarl, to Jane's exacting standards. She looks for purity and intensity of Pinot Noir flavours with extended lees aging (far beyond the minimum required) to add a textural component. This results in the tactile nature of the wine being one of finesse and balance rather than simply of power.
According to South African wine law, for a wine to be labelled as a Cap Classique the second ferment must take place in the bottle it is sold in, and spend at least 9 months (this is due to increase to 12 months) on its lees. Dainty Bess is produced as an Extra Brut – the driest category of South African Cap Classique.
This artisanal wine is made in small quantities, so we can not guarantee availability throughout the year.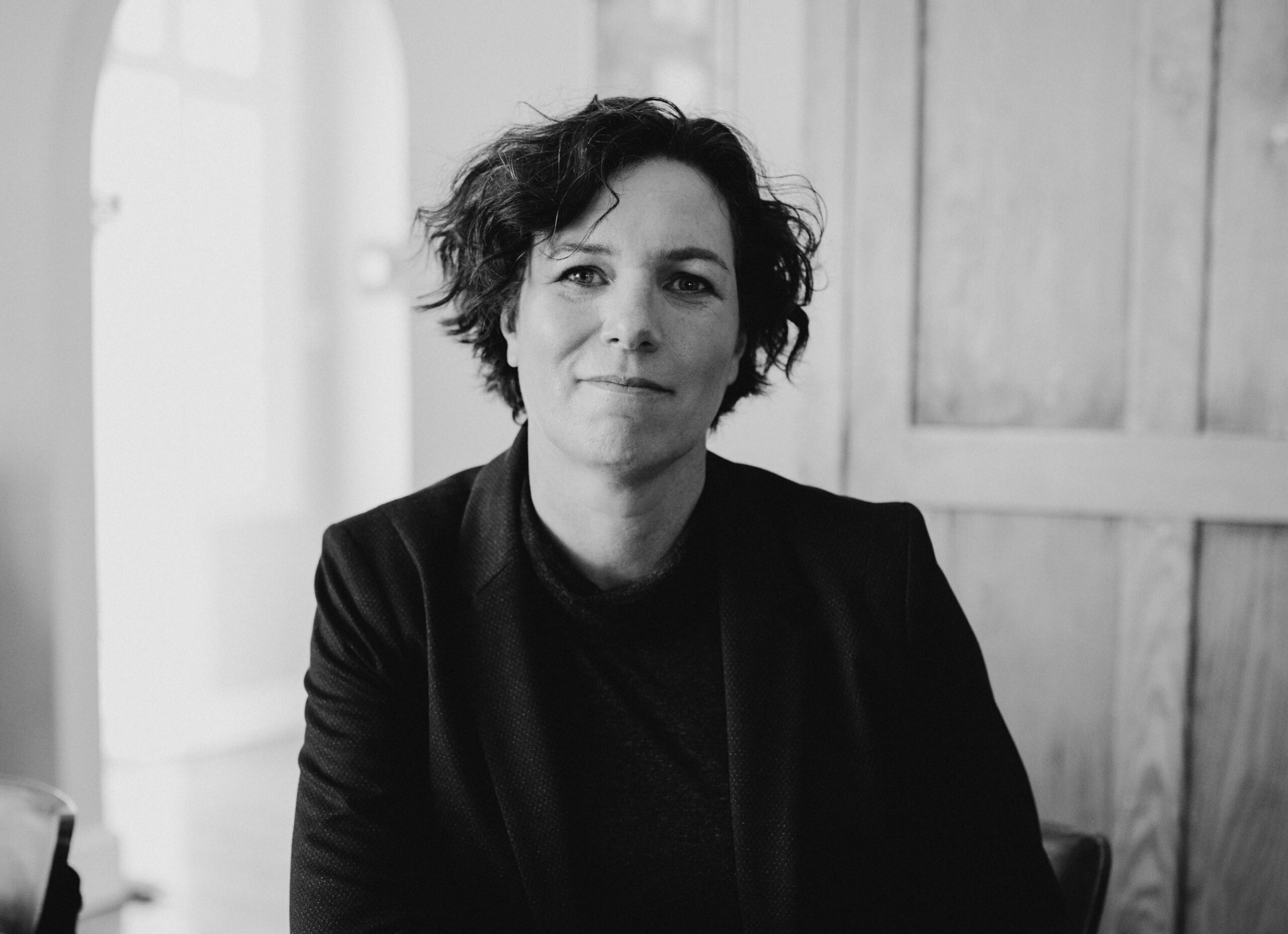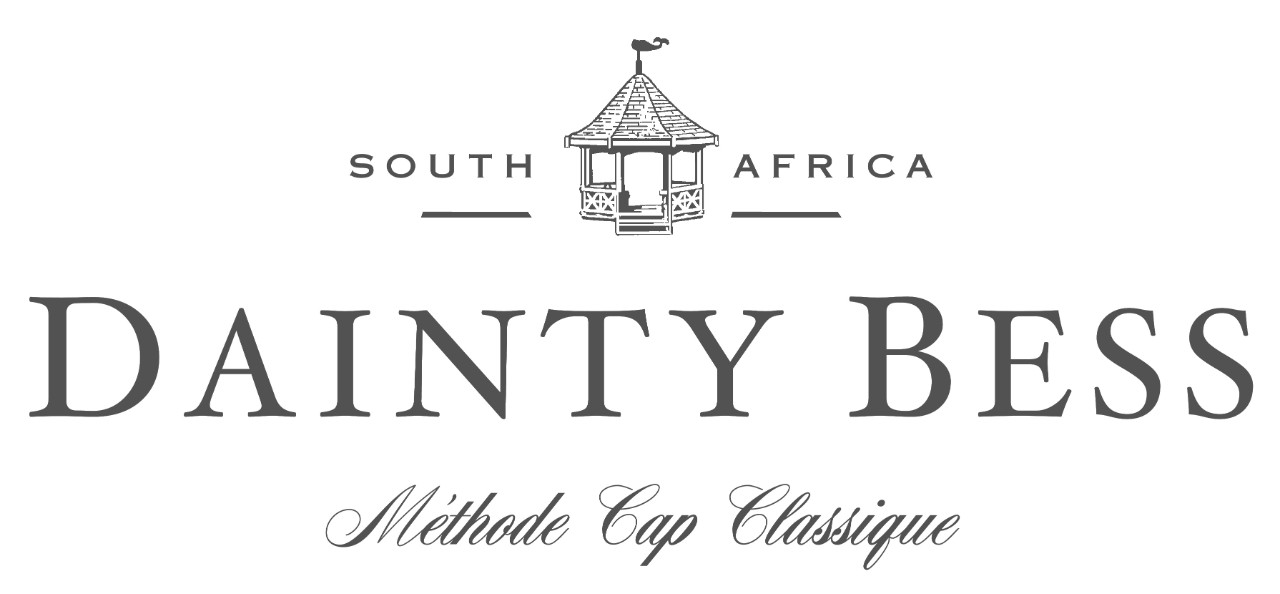 Information
Principal: Jane Ferreira-Eedes
Vinification: Traditional