Restless River is synonymous with authentic, elegant wine. Craig and Anne Wessels own and run this small family estate in the cool Hemel-en-Aarde Valley.
Craig is committed to absolute site expression and a minimalist approach. Each vineyard on their farm is registered as a Single Vineyard and the wines are named after the vineyards.
Being terroir driven, the focus is on 100% single varietal wine: Pinot Noir, Chardonnay and Cabernet Sauvignon. They also occasionally release a wine called Wanderlust – which changes every year and lays outside the core tenants of Restless River.
The Ava Marie Chardonnay is named after their daughter. This is a powerhouse of a wine – not in its weight, but its intensity. Over the years Craig has subtly shifted towards a more natural approach in the winery as the vineyard has matured.
The Le Luc Pinot Noir is named after their son, Luke. It is the newest of the three Estate labels but has quickly garnered a solid reputation among Pinot Noir lovers. The Hemel-en-Aarde Valley is arguably South Africa's best area for Pinot Noir, so expect this wine to get better with every vintage.
The Cabernet Sauvignon is named after two single vineyard blocks on the farm: Main Rd, and Dignity. One of the most unique wines in South Africa, being a cool-climate premium Cabernet Sauvignon. This is the wine that first projected Restless River into the upper echelons of the South African wine world.
The Wessels are expanding plantings on their and the neighbouring farm. They continue to concentrate on the triumvirate of Chardonnay, Pinot Noir and Cabernet Sauvignon. Along side this project, they are engaged in a replanting program to keep vine quality at its highest.
Due to demand exceeding supply, the Restless River wines are sold on allocation.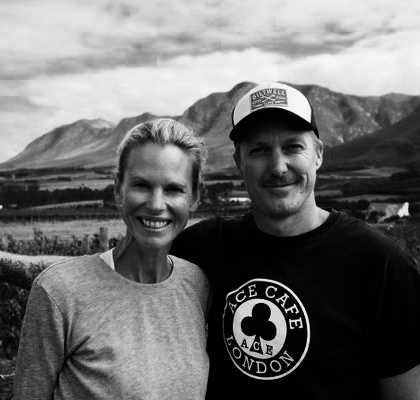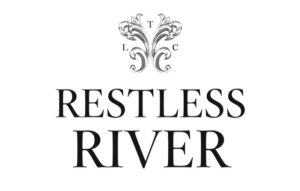 Location: Upper Hemel-en-Aarde Valley
Principals: Anne and Craig Wessels
Viticulture: All own fruit.
Vinification: Traditional.