Young Winemaker of the Year

― Tim Atkin South Africa Report 2019
Bernhard Bredell grew up in a wine farming family, on their (previously owned) farm, Helderzicht, in the Lower Helderberg region of Stellenbosch. Here the Bredells had been farming wine for over 160 years – 7 generations – and has essentially been responsible for developing this region. Starting with Peter Bredell's arrival here in the 1850's and passed down to his descendants aka "Scions".
Today Scions of Sinai Wines mainly focus on curating these uniquely located vineyards of the Lower Helderberg region (southeast of Stellenbosch) around a granite hill colloquially known as "Sinai Hill" – pure wines from a few specially selected dry farmed bushvine vineyards on decomposed granite. Bernard favours a chemical-free approach in the vineyards and the winery.
The Señor Tallos is a blend of Chenin Blanc and Grenache Blanc and we classify it as an orange wine. Different fermentation techniques are used: the Chenin is fermented on its skins; and there is a carbonic maceration element to the Grenache Blanc.
The Nomadis is a blend of Cinsaut with a touch of Pinotage. A beautifully fragrant red with cherry pip and raspberry notes.The small percentage of Pinotage adds some structure to the fragrant Cinsaut.
There is a range of single vineyard bottlings, these are miniscule in production and quickly sell out.
The Gramadoelas is a Grenache Blanc from a vineyard in the Klein Karoo. This is the only wine of Scions of Sinai that is not Stellenbosch WO. Bernhard has been involved with the vineyard over a number of years and decided to release a single vineyard wine from it for the first time in vintage 2019.
The Granietsteen is from a single old vineyard (planted 1978) of Chenin Blanc. Incredibly focused and intense wine. A real saline edge giving the palate a savoury aspect which works with the notes of lemon, apple and pear beautifully. Long and concentrated, this is one of Stellenbosch's best Chenin Blancs.
The Heldervallei is a Cinsaut, and is a more serious wine than most others from this variety. From a 0.5Ha plot on the Rustenhof Farm planted in 1988, this was partly de-stemmed with extended post-ferment maceration and no punchdowns. The resultant wine is both aromatic and powerful. Really classy stuff.
Féniks is Bernhard's top expression of Pinotage. This is an old vine parcel, planted in 1976 and is treated similarly to the Cinsaut: partial de-stemming, long fermentation with no punchdowns and elevage in used French oak. This wine has the characteristic Blackforest cherry of great Pinotage and the beautiful pomegranate cut on the finish.
Originally named for the vineyard that produced the first vintage of Bernard's Syrah, which sadly, was ripped out soon after that harvest. The Swanesang Syrah is perhaps Bernhard's best wine, although there is a strong case for the Granietsteen. As with the other reds, there was partial de-stemming, a long fermentation and no punchdowns. Glorious in its balance of fruit, spice, tannin and weight.
The Atlantikas Pinotage is a different take on the variety compared with the Féniks. This wine is 100% whole bunch fermented and does not see a stick of oak. It has spicy aromatics and the palate is open and textural. Bernhard has made this wine in such a way that the fruit has nowhere to hide. Charming and invigorating.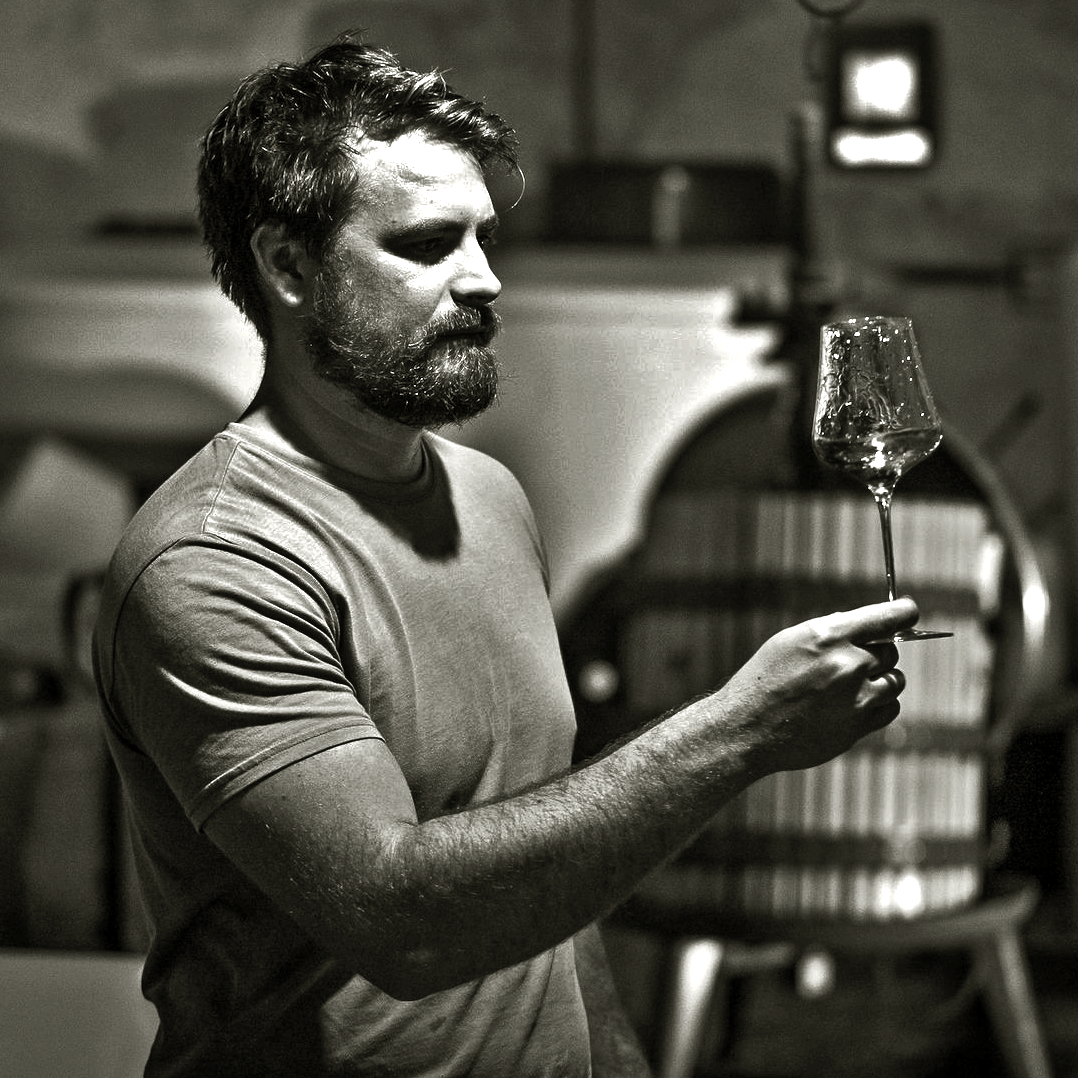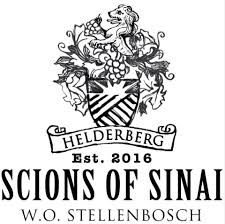 Winemaker: Bernhard Bredell
Viticulture: Leased blocks and bought-in fruit. No pesticides or herbicides.
Vinification: No adds except SO2.