Julien Schaal Wines
Summary
Julien Schaal Wines is run by husband and wife Julien and Sophie Schaal. They live in Alsace, France, where they produce Grand Cru Rieslings from some of the finest sites in the region. They have been producing wines from the Cape South Coast region of South Africa since 2005.
Julien fell in love with South Africa when he worked as a cellarhand in the early 2000s and returns multiple times a year to produce his wines. He has worked with some of the top producers of the region: Paul Cluver, Newton-Johnson, John Seccombe (Thorne & Daughters) over the years. This has allowed him to not only learn a great deal about the local terroir, but has given him access to some of the Overberg's best fruit with which to work.
Perhaps it is knowing of Julien and Sophie's origins in France, but their wines tend to have an Old World charm about them; never over the top ripeness or oak usage, beautiful balance and a sense of refreshment on the palate. The wines are made at Paul Cluver in Elgin.
The Mountain Vineyards Chardonnay has been produced since 2005 and has won Platter's 5 Star awards along that journey. It is a blend from different Wards and Districts in the Cape South Coast Region. Usually seeing a blend of stainless steel and oak (small percent new) for fermentation and elevage – this is a beautifully balanced medium bodied wine. Being neither "unoaked" or "oaky", it is a hugely versatile wine that sits well with most Chardonnay drinkers.
The Walker Bay is an excellent example of cool-climate Syrah as opposed to the more common warmer climate wines of Swartland and Stellenbosch. As with the Mountain Vineyards Chardonnay, this Syrah is a blend of different vineyards and the goal here is effortless drinkability. Fruit and spice dominate the palate with just enough tannin and weight to balance.
The Evidence is produced from one of the oldest Chardonnay vineyards in Elgin. It is planted on Paul Cluver's farm with a high clay content in the soil. This gives the wine more power and weight than the other Julien Schaal wines. Aged in 300L French oak (some new), this is the longest-lived of Julien's South African wines.
The Confluence is unfortunately no longer produced. It is a single vineyard Chardonnay from a Newton Johnson Chardonnay vineyard in the Upper Hemel en Aarde Valley. Beautifully fragrant and saline, this wine is much prettier than the more muscular Evidence. Drink this now, cellar the Evidence.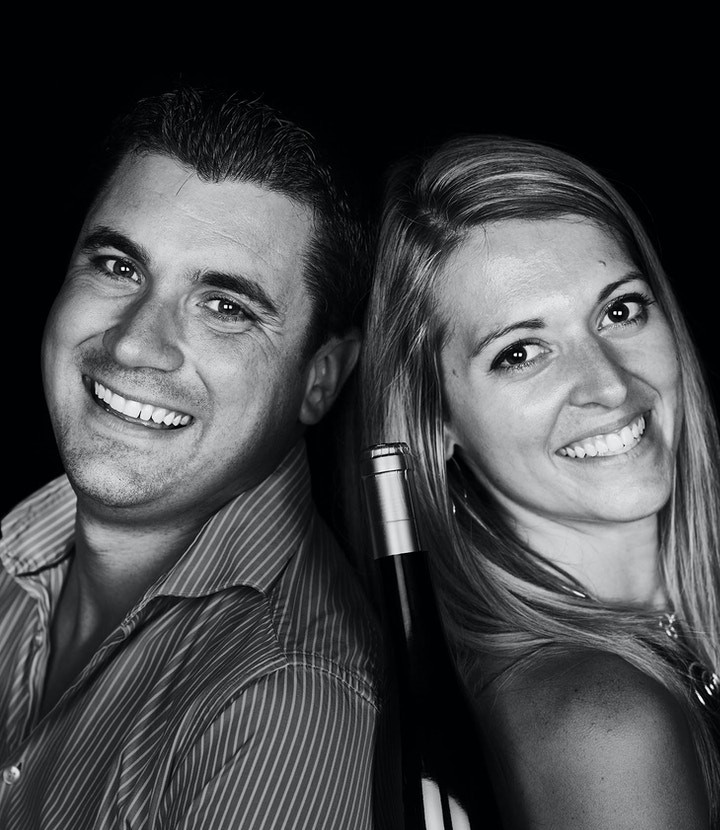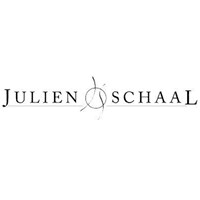 Information
Winemakers: Julien and Sophie Schaal
Viticulture: Bought-in fruit.
Vinification: Traditional