"Without skin contact, none of us would be here"

― Craig Hawkins
The wines of TESTALONGA defy convention in a lot of ways. Craig and Carla Hawkins have never been accused of being "followers" and their wines represent the avant-garde of South African wine.
The TESTALONGA wines in some ways have come a long way since the first vintage, and in other ways they remain steadfastly true to the principles upon which the project was established 12 years ago. In our opinion they are the leaders in natural wine production in South Africa.
Craig and Carla seek purity, precision and brightness in their wines and only work with vineyards that can produce high-quality grapes (with relatively low pH) ensuring that there is minimal need for intervention in the cellar. A herbicide- and pesticide-free approach in the vineyard is essential to their goals. They work with cover crops rather than chemical fertilisers in the winter to ensure moisture retention and general soil health in the dry Swartland climate. Expressing vineyard is key, so all the wines are a single variety from a single site.
In the cellar there is no yeast, enzymes or acid added. The whites are whole-bunch pressed and then fermented in either stainless steel, foudre or small oak. The skin ferment white wines are destemmed and then fermented on skins for 7-14 days in wrapped open top fermenters before being pressed to old wood. The reds are fermented whole-bunch and usually pressed after 3-4 days. A minuscule amount of SO2 may be added before bottling.
They produce two ranges – the approachable Baby Bandito wines, and the more intense and structured El Bandito wines.
The Baby Bandito wines are each named with phrases one might say to encourage a child, thus the Chenin Blanc is Keep On Punching; the skin fermented Chenin is Stay Brave; the Cinsaut is Chin Up; and the Carignan is Follow Your Dreams.
The El Bandito label is reserved for the top vineyards of bought-in fruit. The list has grown over the years. Here is a list of the wines and the variety:
Skin: skin fermented Chenin Blanc, the original wine.
Cortez: Chenin Blanc (label changes every year)
Lords Of Dogtown: Chenin Blanc.
Sweet Cheeks: skin fermented Hanepoot (Muscat d'Alexandrie).
Mangaliza: Harslevelu.
Queen Of Spades: Tinta Amarela (Trincadeira).
The Dark Side: Syrah.
Monkey Gone To Heaven: Mourvedre.
I Am The Ninja: Chenin Blanc Petillant Naturel
I Wish I Was A Ninja: Colombard Petillant Naturel (Wellington)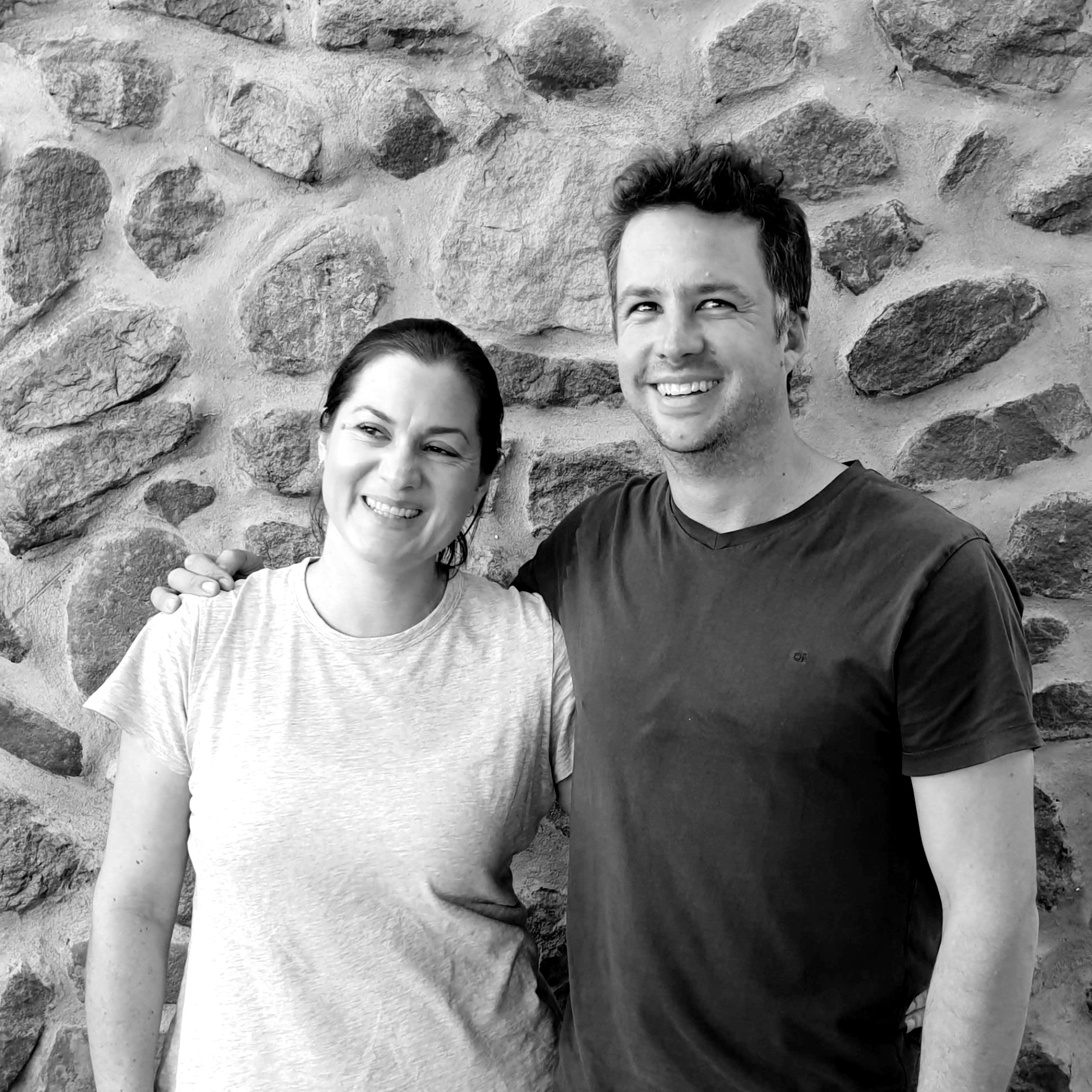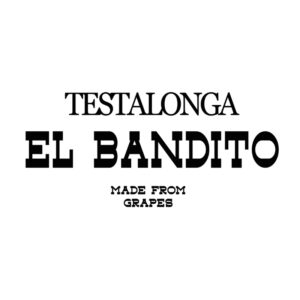 Principals: Carla and Craig Hawkins
Viticulture: Leased blocks and bought-in fruit. Organic practices. Planting own vineyards.