Craven Wines
"Craven is one of the most interesting wine projects in South Africa"

― Jamie Goode
Summary
Working exclusively with Stellenbosch WO, Jeanine and Mick have been making Craven Wines since 2013. All their wines are single vineyard and single varietal.
Their goals are purity, freshness and balance – there is minimal interference with the grapes (only SO2) once they reach the cellar. Although they do not own any vineyards, by far most of the Cravens' efforts throughout the year is spent in the vineyards and working with the farmers from whom they buy their fruit.
Most of the vineyards (Bluegum Grove, Karibib, Newlands) they source from are in the Polkadraai Hills ward of Stellenbosch. The granite soils here allow the Cravens to show the precision of the fruit they work with. There is a laser-like focus on the palate of these wines – this includes the skin-contact Pinot Gris which has gained a cult following around the world.
Jeanine's family's farm was in Faure in southern Stellenbosch. This area is where they source the fruit for their Pinot Noir and Cinsaut. As with Polkadraai, the Faure area has granite soils, but is a cooler microclimate thanks in part to the proximity to False Bay to the south and the cool mountain air sinking off the nearby Helderberg.
The Firs Syrah is sourced from the Devon Valley ward of Stellenbosch, which has a very different soil profile to either Polkadraai Hills or Faure. Here the soil is a rich, burnt orange coloured clay. This gives the wines more depth and power whereas granite soils tend to give perfume, precision and intensity.
The Cravens favour a hands-off approach in the winery, focusing much more of their efforts in the vineyards throughout the year. Ensuring the highest quality of fruit possible comes in to the winery at harvest time is the first step to making great wine.
In our opinion Craven Wines are producing some of the most exciting wines coming out of Stellenbosch.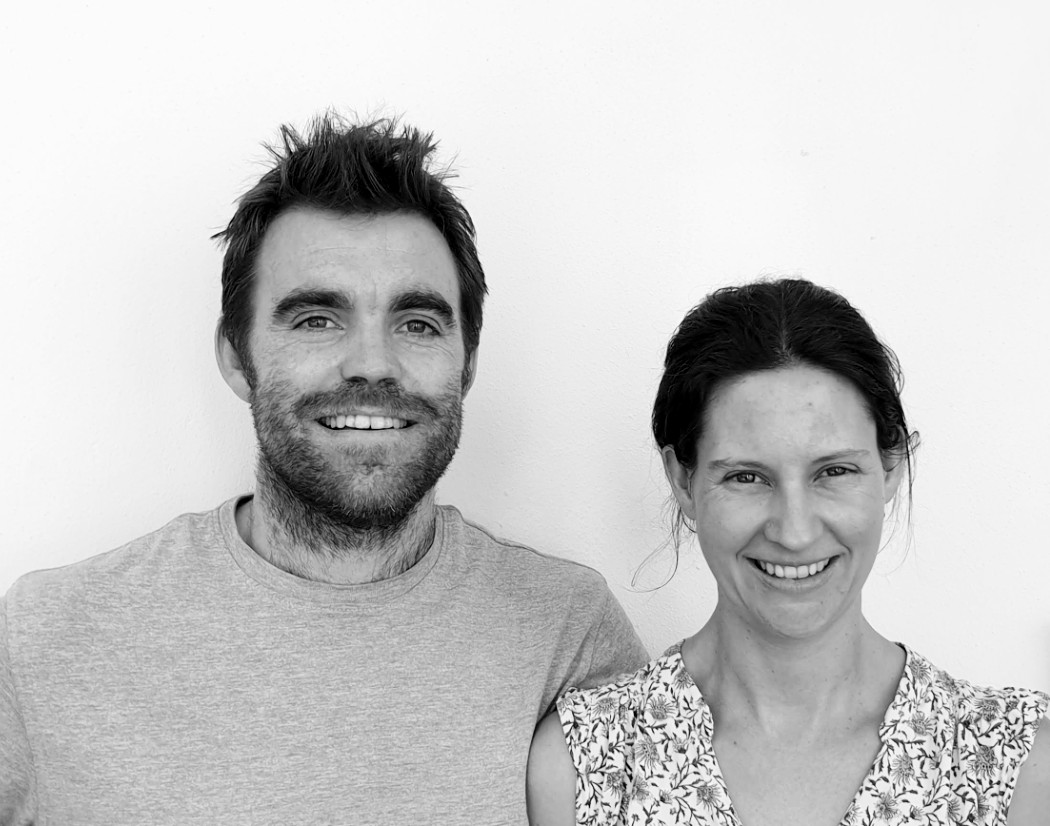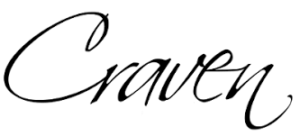 Information
Winemakers: Jeanine and Mick Craven
Viticulture: Leased blocks and bought-in fruit. No pesticides or herbicides.
Vinification: No adds except SO2.