Lukas van Loggerenberg makes his wines on Paarl mountain, and sources most of his fruit from Stellenbosch with important parcels coming from Franschhoek and Swartland.
There is a luxuriousness and generosity to Lukas' wines, but certainly not at the expense of balance or finesse. A total Loire Valley fanatic, both Chenin Blanc and Cabernet Franc are close to his heart. While Lukas is inspired by the likes of Touraine, Saumur, Chinon and Vouvray, he is certainly not out to produce replicas of these wines. His aim is to create great South African wines – quality is paramount.
The two Chenin Blancs are quite different. The Trust Your Gut is a blend of Stellenbosch and Swartland. It unsurprisingly shows characteristics from both regions: the glossy yellow fruit and salinity from the decomposed granite soils of the Polkadraai and the basil stem and mealy intensity from the Swartland. Wonderfully balanced and expressive.
The Geronimo Cinsaut is comprised from two vineyards: one in Firgrove and the other in Bottelary Hills, both in Stellenbosch. This is one of a few wines that have helped put Cinsaut back on the map for quality wine in South Africa. It remains a leading example of Cinsaut in the country. 100% whole bunch fermented and bottled early after ageing in used French oak.
The Breton Cabernet Franc has helped reset expectations for this variety in South Africa. Living across the road from another world-class Cabernet Franc producer, Bruwer Raats, Lukas crafts the Breton in a much more Loire Valley style as compared with the right-bank Bordeaux model of Raats. Both wines are phenomenally good and well deserving of the praise and points bestowed on them.
The Graft was originally released as a Syrah/Cinsaut blend. Since then it has been produced as a single varietal Syrah from the Karibib Farm on the Polkadraai Hills of Stellenbosch. This, along with the wines of Lukas' good friends Reenen Borman and the Cravens, is helping to establish Syrah as a rival to Cabernet Sauvignon as the best red variety of the area. World class.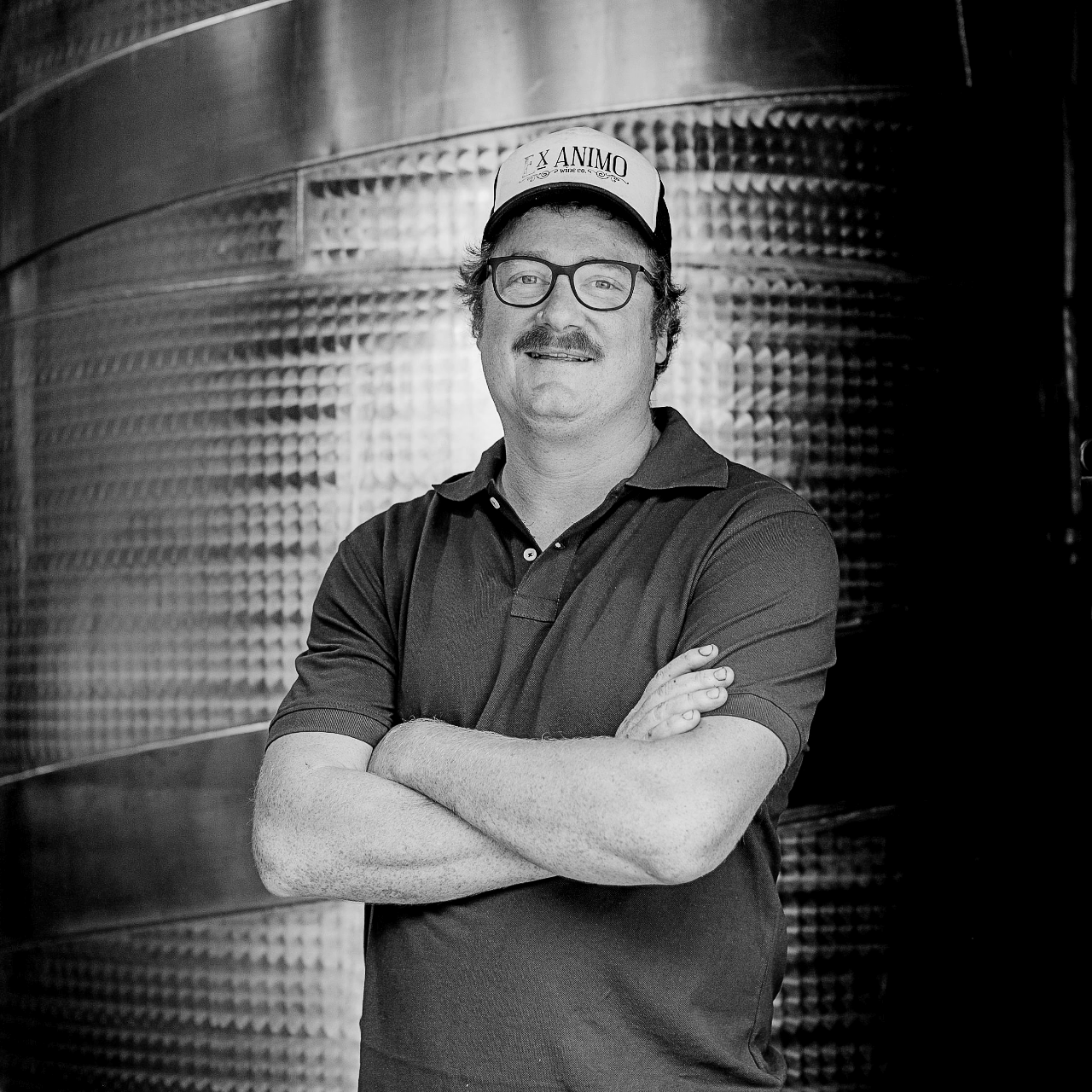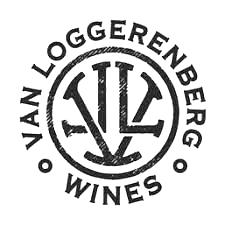 Principals: Roxanne and Lukas van Loggerenberg
Viticulture: Leased blocks and bought-in fruit.
Vinification: Low intervention.