The Foundry
Summary
The Foundry label was established by Chris Williams in 2001. He made the first vintage at Joostenberg Wines in an old farm workshop that became affectionately known as "The Foundry".
He made a single Stellenbosch Syrah in that first year and has slowly added wines over the next 15 years to end up with five wines in the range. Up until 2019 the wines were made at Meerlust where Chris was also the head winemaker. As of vintage 2020 he has moved fulltime into The Foundry, based on the Voor-Paardeberg next to the Grenache Blanc vineyard.
The Grenache Blanc, being a multiple Platter's 5 Star award winner, is The Foundry's most well known wine. Grenache Blanc is the white mutation of the much more common red grape, Grenache Noir. The Foundry wine tends to show ripe stone fruit and floral notes with a touch of residual sugar giving texture to the palate.
The Viognier from The Foundry is one of the most serious instances of the variety in South Africa. Chris manages to keep away from the heaviness and oily textures that Viognier at its worst can exhibit. Much more leaning towards peach, fresh apricot and vanilla flowers. A serious wine.
Roussanne is rarely a headliner, but Chris feels it is his best white wine. The Rhône native has texture for days – this is certainly not what we'd term as a 'fruity' wine. Aromas of crushed rock, sea spray dominate with a background of yellow and green fruits. Let it sit in the cellar for a few years before opening to experience it at its best.
The most recent addition to The Foundry stable is the Grenache Noir. This variety is still not all that common in South Africa, but plantings are on the up. It is easy to understand why when you taste The Foundry's version. Lovely red and black fruits – not too ripe or confected – with a lively spice element on the palate and beautifully managed tannins.
The Foundry Syrah changed vineyard sources from the 2016 vintage. The reputation for quality set by the original vineyard persists in this new source. Lovely old-world style of Syrah with iron filings and green peppercorns supporting spicy plum and berry fruit. Long and fine with years ahead of it.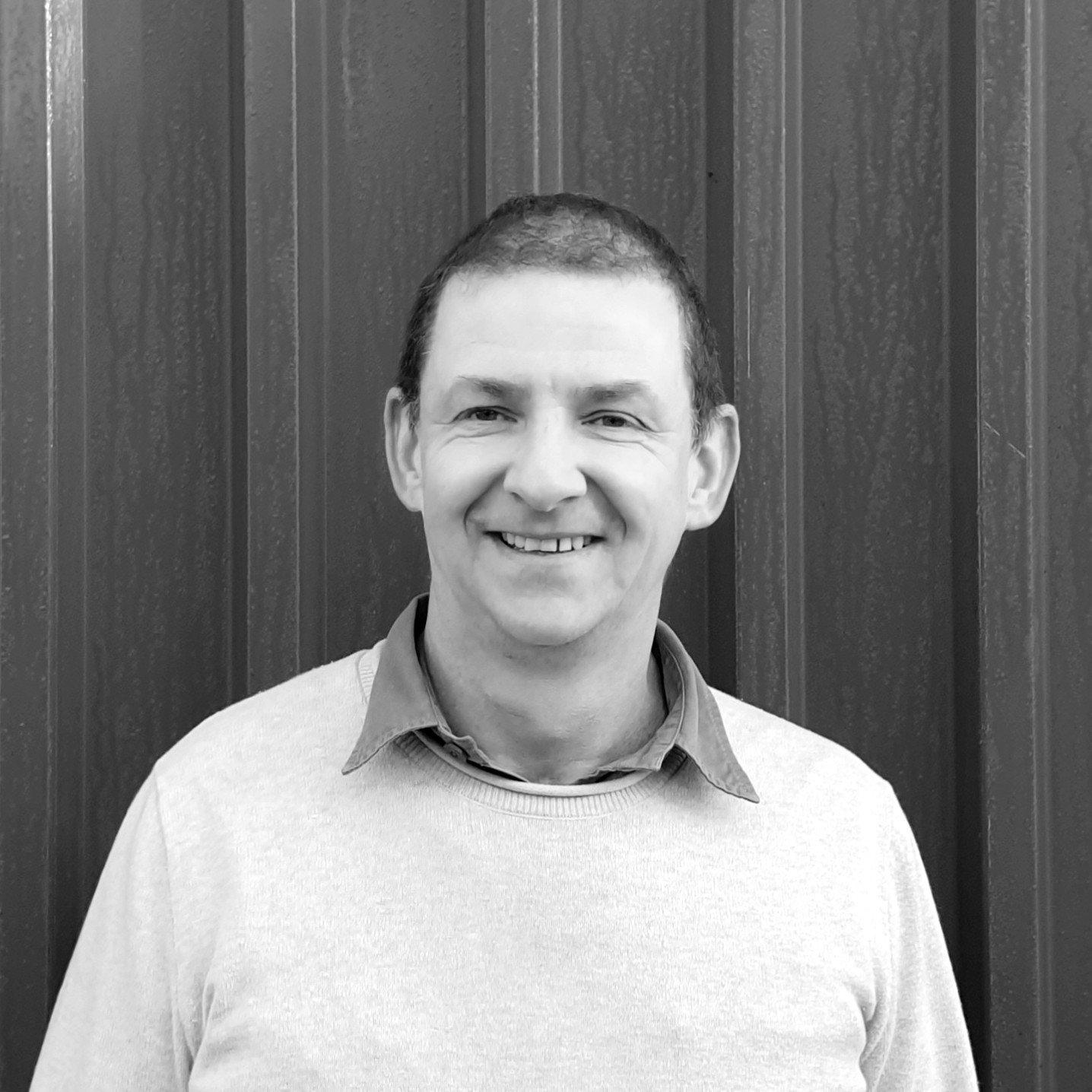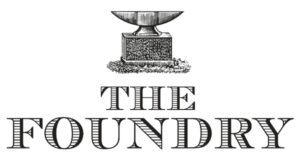 Information
Location: Voor Paardeberg
Winemaker: Chris Williams
Viticulture: Bought-in fruit.
Vinification: Traditional