Genevieve MCC
Summary
Genevieve MCC is owned and operated by Melissa Genevieve Nelsen. She has been producing vintage Cap Classique under this label since vintage 2008.
The 'Black Label' Blanc de Blancs Brut is aged for a minimum of 3 years on lees and the 'Blue Label' Blanc de Blancs Zero Dosage is aged for 4 years on lees. Fresh, fine and refined bubbles!
Melissa and partner Leon have recently purchased a farm in Bot River and they are steadily converting the buildings into a cellar door area and self-catering accommodation. Most importantly, there were Syrah vines planted – Melissa is in the early stages of creating a rosé MCC from this fruit hopefully to be released in 2021.
For her two Blanc de Blancs (100% Chardonnay) wines, Melissa sources the fruit from a vineyard 20km north on the Van der Stel Pass and from Beaumont in Bot River. Both of these wines are certified at Cape South Coast WO. It is unusual in South Africa for MCC not to be labelled as "Western Cape WO" as historically the focus for the majority of wines was on the process, not the origin of the ingredients. Genevieve is different in this respect.
Currently the wines are made in a cellar in Paarl. Apart from meticulous fruit selection, the Genevieve wines see extended lees contact (3 years plus) and are generally low on dosage leaving fruit and vintage to be expressed in the wine. Both the Brut and the Zero Dosage are sourced from the same primary fermentation, the differences being time on lees (the ZD usually lays longer) and, obviously, the dosage level.
The Genevieve wines are always fine and balanced – never light and acidic, nor cloying and buttery. Melissa manages to produce bubbles of finesse and grace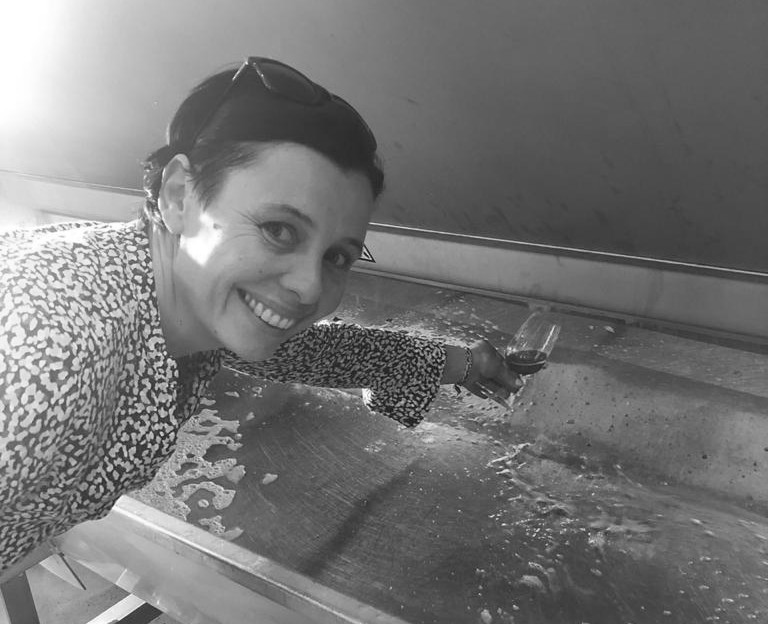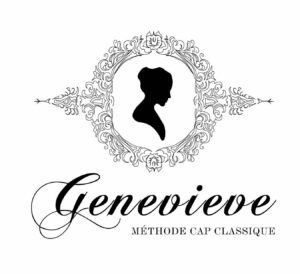 Information
Location: Cape South Coast
Principal: Melissa Nelsen
Viticulture: Bought-in fruit. Traditional.
Vinification: Traditional.