Giant Gin
Summary
Giant Gin is the creation of star winemaker Donovan Rall. He worked with the good people at Hope on Hopkins to create this very personal expression of the famous drink.
The gin is distilled under the watchful eyes of Lucy Beard at Hope Distillery, based a few kilometers from central Cape Town. Hope is one of the best distilleries in South Africa, and their own products are definitely worth seeking out.
The ingredients are:
Juniper – currently from Tuscany
Coriander – currently from South Africa
Angelica Root – currently from Poland
Lemon peel – South Africa
Lime peel – South Africa
Lemon buchu – South Africa
Rooibos – South Africa
Confetti Bush – South Africa
Buchu – South Africa
Cucumber – South Africa
Fennel seeds – South Africa
A blend of 96% abv grape spirit from Oude Molen in Grabouw (most gins use an inferior cane spirit) and water that has been lifted from Devil's Peak Mountain granite is placed in the copper still with most of the botanicals; this blend sits at about 60% abv before distillation.
The copper still (called Mad Mary) is heated to between 80-130C and runs for about 16 hours. Heads and talis were cut and only the heart of the distillate was used. A few of the botanicals are placed in the basket – just before the condenser. These give higher, more aromatic and perfumed notes than the ones placed directly in the still – these give more base notes and the core of the flavours. After distillation and condensation the abv was 82%. This was then watered down to 43% (bottling strength) with the same Devil's Peak water and aged for a month before bottling.
This process has delivered a balanced and elegant gin with a nose that is fresh and herbaceous with hints of cucumber and citrus; the palate is soft and delicate with lemon buchu complementing notes of lime and lemon peel; with the finish being smooth with hints of buchu, fennel and cucumber.
Giant Gin only comes in 1 litre bottles, naturally.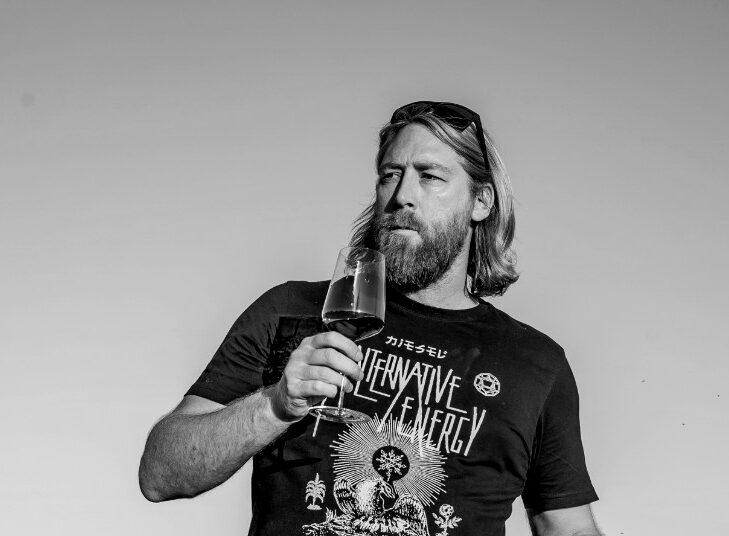 Information